The Underground Electronic Dance Music Station ...

Submitted by Max Noise on Sat, 04/04/2015 - 11:55pm

Submitted by Noize.co.uk on Sun, 21/07/2013 - 12:13pm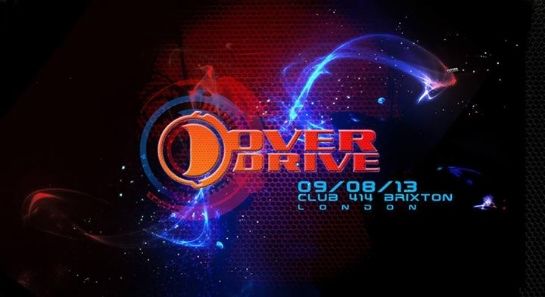 And we're back! OverDrive returns with the 4th installment!
You've all kept us busy at the O.D headquarters ensuring we deliver you another night of pure underground electronic music. So here it is! Ladies and gentlemen, we give you OverDrive 4 X 4!!!
Click "Read More" ...