The Underground Electronic Dance Music Station ...

Submitted by Noize.co.uk on Tue, 06/07/2010 - 12:54pm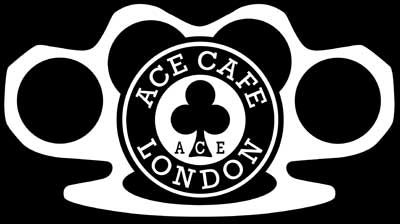 For the last four years, Flux and Phil have been providing sounds for their motorcycle stunt shows...
Submitted by Dr_Absinthe on Sun, 04/07/2010 - 10:50am
So with just under a week until I hit Slimelight again, I've actually started practising with some new tracks.