Busho

Submitted by Noize.co.uk on Mon, 28/01/2013 - 3:51pm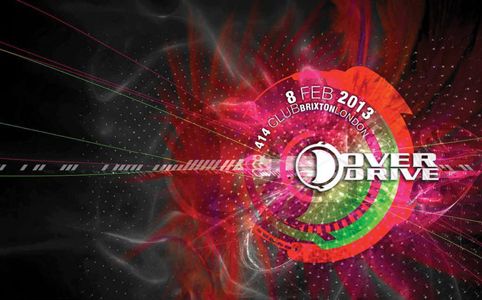 ▀▀▀▀▀▀▀▀▀▀▀▀ : OverDrive CLUB NIGHT : ▀▀▀▀▀▀▀▀▀▀▀▀▀
>>>>>>>>>>>>>>>>>>> ★ PRESENTS ★ <<<<<<<<<<<<<<<<<<<<
▀▀▀▀▀▀▀▀▀▀▀▀▀▀ : LOUK & BUSHO : ▀▀▀▀▀▀▀▀▀▀▀▀▀▀▀
>>>>>>>>>>>>>> [8th Feb @ 414 Club, Brixton] <<<<<<<<<<<<<<<<
That's right folks! Overdrive's back and stronger than ever!
This installment sees the MIGHTY Louk & Busho slammin' out the choons for your aural pleasure! With their perfect blend of infectious powerful music, these guys have got one outstanding set lined up for you!
For more details, click on "read more" ...