DJ

Submitted by Noize.co.uk on Tue, 06/07/2010 - 12:54pm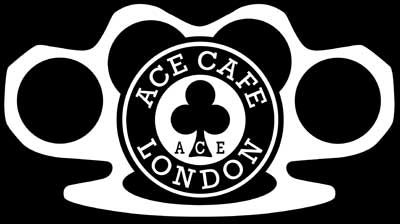 For the last four years, Flux and Phil have been providing sounds for their motorcycle stunt shows...

Submitted by Phil on Fri, 02/07/2010 - 6:35pm
Related Terms :
Here's a little treat for you. It's a one hour excerpt from a live Internet Radio broadcast that Doc and I recorded 22nd April 2010 ...