breaks

Submitted by djninth on Mon, 15/06/2015 - 10:53am
3 mixes, recorded from the AfterParty Radio show after the jump. The keywords are techno, minimal, hardtrance, glitch and breaks. If you need some serious beats in your life right now, click on the read more link and press play!

Submitted by Noize.co.uk on Sun, 21/07/2013 - 12:13pm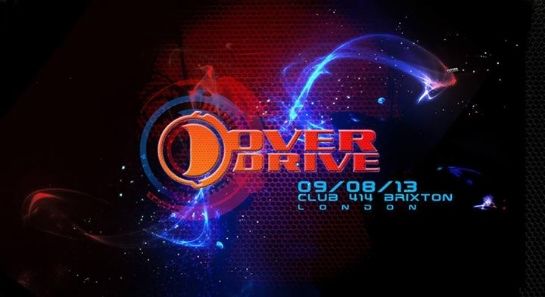 And we're back! OverDrive returns with the 4th installment!
You've all kept us busy at the O.D headquarters ensuring we deliver you another night of pure underground electronic music. So here it is! Ladies and gentlemen, we give you OverDrive 4 X 4!!!
Click "Read More" ...